Prayer
We are first and foremost a house of prayer. We depend upon prayer for guidance in all aspects of the work of this ministry and we pray for those who serve and whom we serve. (Philippians 4:6-7)
Discipleship
We believe all those who find their salvation in Christ are to advance in spiritual maturity through their learning of the Word, fellowship, service and prayer.
This is to strengthen their relationship with Christ becoming effective instruments to reach out and have an impact on others. The early church was devoted to the apostles' teaching, fellowship, communion, and prayer (Acts 2:42).
Every Christian should be on a journey of continual growth and maturity through the Word. (Hebrews 5:12-14; Romans 12:1-2).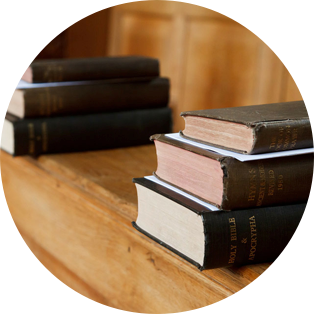 Love of God's People
We value relationships in all socio-economic levels. In the body of Christ, we see all as equals. We are guided by Jesus' commandment to love one another.(John 13:34)
Stewardship
We strive to be good stewards of the resources God has entrusts and provides to us. (Matthew 5:16)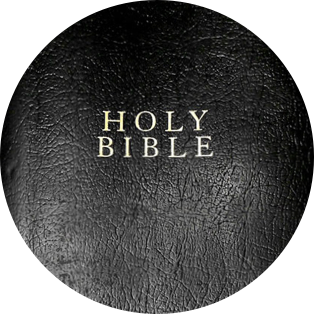 Relationships
We value investing in relationships to expand the kingdom of God by equipping ourselves to share the gospel of Jesus Christ and discipling believers to strengthen them to be effective, mature disciple-makers.
(Philippians 2:5-8 & 1:6)
Service
We desire to humbly and selflessly provide the felt needs and the spiritual needs of those in our midst and those whom we can draw to us. We value outreach to suburban and regional churches who need a safe place to send mission teams to partner with us in reaching the inner city for Jesus Christ. (Matthew 25:35-36)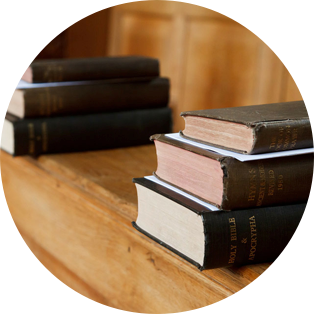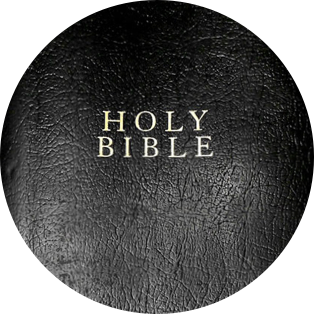 Work with Peace and Excellence
We labor as unto Christ. With peace and with the talents and gifts bestowed upon us by the Holy Spirit before the foundations of the world. We let our light shine before men and share the gospel by our example. Conflicts, if any, will be resolved biblically with grace and respect. (Philippians 1:27)